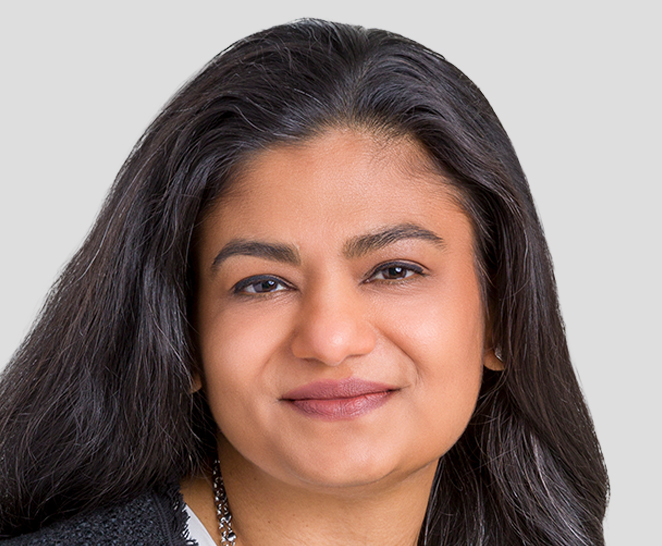 Geetanjali Moorjani
EVP, Operations & Talent Management
Focused on building a high-performance organization through leadership and partnership with the leaders within the organization; focus on the talent management processes including acquisition, assessment, performance management, employee development, succession planning, and retention. Actively involved in creating a culture of trust, inclusion, and accountability throughout the organization.
Influence and guide the teams responsible for day-to-day operations who are required to support delivery and foster a culture of process excellence and continuous improvement through an emphasis on customer experience, rationalization of systems, maximizing the use of technology, and an emphasis on self-service. Partner with the department leadership and functional leaders to build a multi-year talent strategy to ensure the right succession of talent to achieve long-term goals.
Tactically redesigned HR systems and processes; introduced innovative programs facilitating retention and restructuring initiatives to achieve continuous improvement in efficiency and operational excellence. Provide solutions to promote an environment that maximizes the potential and engagement of our employees and contingent staff.
Leading change management, implementation, and delivery of the diversity and inclusion programs to support internal and client CSR initiatives. Lead the development of a long-term roadmap for our HR digital platforms. In partnership with IT, identified the end-user requirements and assisted in building the company's proprietary ATS from the ground up and making functional enhancements.