What does SourceAbled do?
SourceAbled uses a consultative approach of best practices, effective training, and an end-to-end, holistic program solution to attract, hire, onboard, support and retain talent with autism, neurodivergence, and disabilities.

SourceAbled is a trusted guide through the design, implementation, and sustainability to create an experience where high-quality talent are valued, well supported, and feel comfortable bringing their authentic self to work.
Who is behind SourceAbled?
SourceAbled is powered by Rangam, a minority, woman, and disability-owned specialty workforce solutions company. Our philosophy of "Empathy Drives Innovation" influences everything we do. As one of the fastest-growing workforce solutions providing autism jobs, we specialize in attracting and retaining both neurotypical and neurodiverse talent globally for IT, Engineering, Scientific, Clinical, Healthcare, Administrative, Finance, and Business Professional sectors while integrating veterans and individuals with disabilities into the workforce.

At Rangam, our mission is to accelerate meaningful employment for everyone. We do this by delivering an integrated and inclusive recruiting solution that combines technology, training, and education to our candidates while providing our clients with a diverse network of qualified talent, including neurodivergent candidates seeking ability jobs.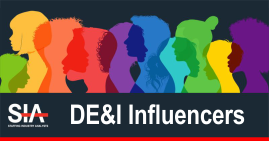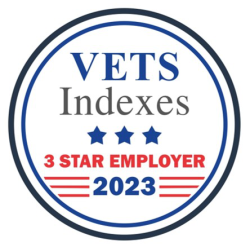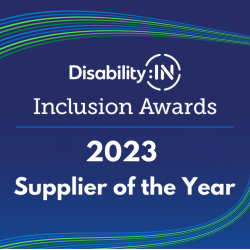 Disability:IN Supplier of the Year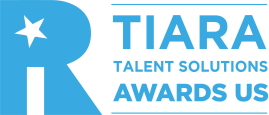 The Beeline Talent Solution Innovation of the Year
Nike Fastest Growing Diverse Supplier Flex Supplier

SIA Global Power 150 Women in Staffing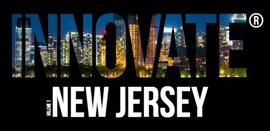 Rangam Featured in Innovate New Jersey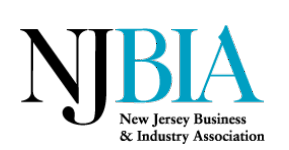 NJBIA Awards for Excellence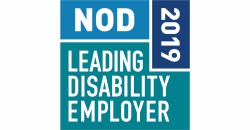 NOD Leading Disability Employers™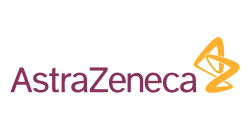 AstraZeneca Supplier Innovator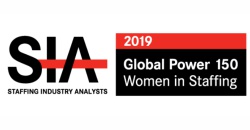 SIA's Global Power 150 Women in Staffing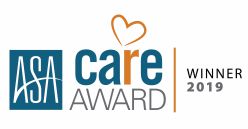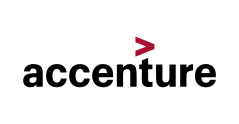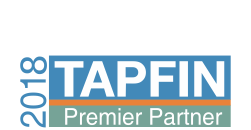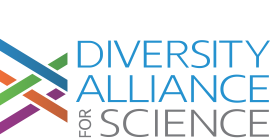 Diversity Alliance for Science "Beyond Capable" Award
Let's have a conversation, we would love to tell you more