We have a pipeline of candidates to help you meet your DEI goals. Plus so much more.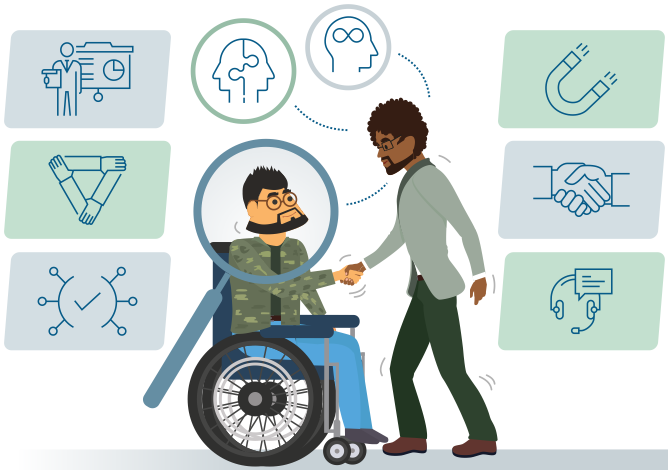 Here is how we can partner with you
SourceAbled uses a consultative approach of best practices, effective training, and an end-to-end, holistic program solution to attract, hire, onboard, support and retain talent with disabilities, autism, and neurodivergence.

SourceAbled enables employers to establish better coordination with prequalified, fully vetted suppliers increasing the rate of hiring and retention. Supported by more than 20 years of talent acquisition expertise and over 10 years of experience working with individuals with disabilities, autism, and neurodivergence.

Comprehensive planning and implementation of disabilitiy, autism, and neurodivergence hiring programs.

Inclusion, interview, and management training for your leaders and staff.

Scalable and sustainable full-cycle recruiting services, including analytics.

Work with an experienced team of subject matter experts with proven success.
How to get started in the SourceAbled Partner Resource Network

Get connected with a SourceAbled expert to learn your needs


Start training, hiring, and growing your program
Last month's highlights of neurodiversity and disability hiring
+
Qualified candidates awaiting interviews
+
Candidates (all disabilities)
+
Talents Resources Network
What our clients have to say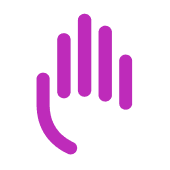 The impactful work we are doing for disability and inclusion could not be realized without strong partners who share similar goals. I want to formally acknowledge our Accenture partner and Rangam's SourceAbled Program for making this possible.

Director of Supplier Diversity | Bristol Myers Squibb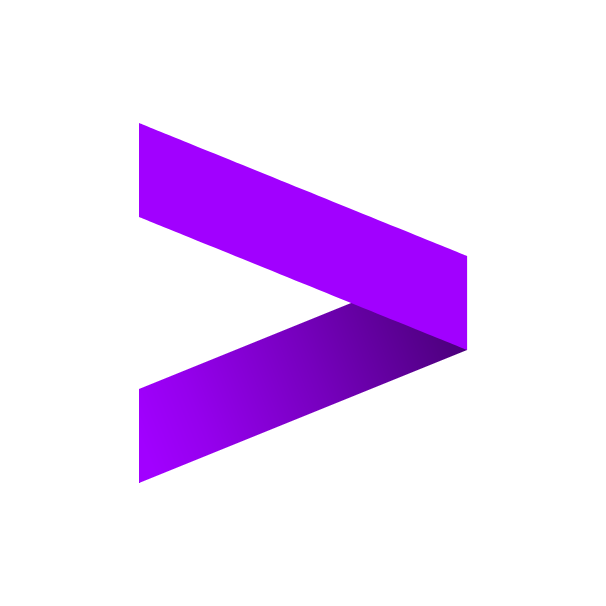 The program in which Accenture and Rangam incorporate the differently-abled into our team is a shining light to us all on what is possible when we put our minds to it.

Managing Director | Accenture
Let's have a conversation. We would love to tell you more.