An Inclusive Hub for Support Providers and Universities to Connect Talent with Meaningful Employment
Become a member of the SourceAbled Resource Network to expand your reach, gain access to a valuable group of professionals with expertise in disability employment services, and connect your qualified autistic, neurodivergent, and disabled jobseekers to available opportunities with inclusive employers.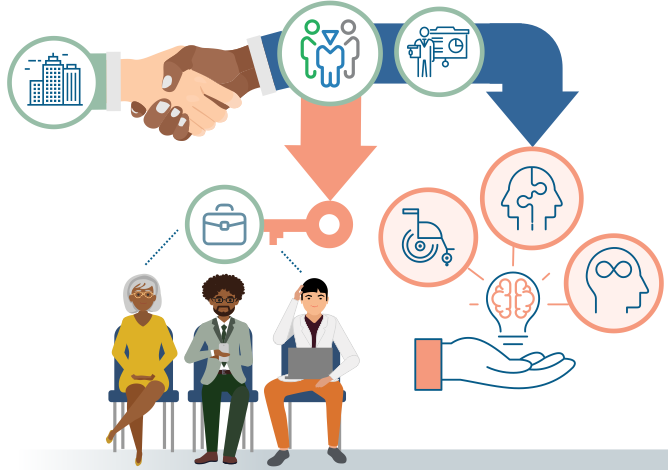 What a Resource Network means for You
Businesses who utilize SourceAbled have been trained and understand the value of talent with autism, neurodivergence, or a disability, as well as their needed supports. The positions filled through SourceAbled are not posted via traditional means. Therefore, utilizing SourceAbled gives your job seekers an exclusive platform to access career possibilities!
SourceAbled believes in leveraging resources! We work with local support agencies, advocacy groups, universities, and other valuable sources to place people into jobs in your city and across the globe. We are paid by employers to find talent, so we never interfere with your funding or relationships with job seekers. Additionally, we provide technology that allows you to leverage the power of resources, making job development more efficient and successful than ever!

Actively engage in your job seekers' search by proactively submitting their profiles to local, nationwide, and remote job openings.

Stay ahead with timely notifications that are tailored to your preferred location, alerting you in real-time whenever a new job opportunity is posted.

Leverage the expertise of SourceAbled staffing professionals as a valuable resource to align your job seekers with best-fit job opportunities.
How to get started with the SourceAbled Resource Network

Manage and place your job seekers into open positions


Track the progress of your job seekers
Last month's highlights of neurodiversity and disability hiring
+
Qualified candidates awaiting interviews
What our clients have to say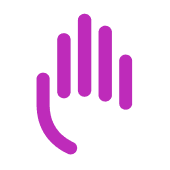 The impactful work we are doing for disability and inclusion could not be realized without strong partners who share similar goals. I want to formally acknowledge our Accenture partner and Rangam's SourceAbled Program for making this possible.

Director of Supplier Diversity | Bristol Myers Squibb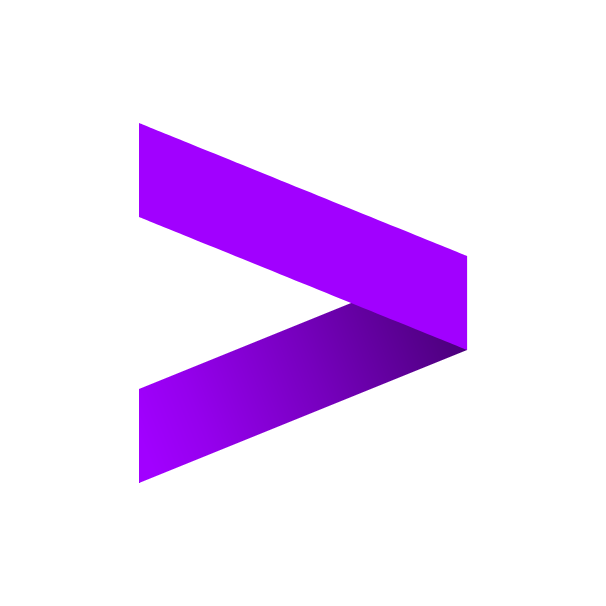 The program in which Accenture and Rangam incorporate the differently-abled into our team is a shining light to us all on what is possible when we put our minds to it.

Managing Director | Accenture
Let's have a conversation. We would love to tell you more.