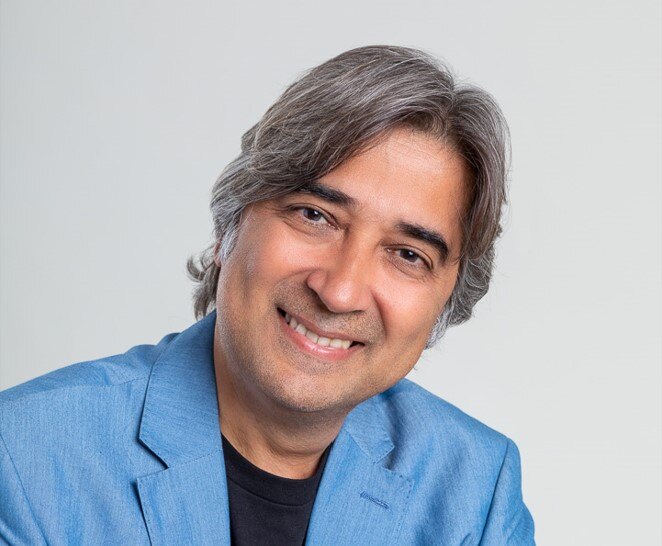 Nish Parikh
Co-Founder, CEO, CIO
CEO and Chief Innovation Officer at Rangam, Nish Parikh is a visionary who develops strategic workforce solutions for Rangam and its customers by aligning their disability inclusion strategies with current and future talent acquisition needs.
Nish is an alumnus of the Harvard Business School and an Instrumentation and Control Engineer by profession. Over the past 15 years, Nish has built a culture of empathy and innovation while undertaking key people-based initiatives within Rangam and outside the organization. Driven by the philosophy of Accelerating Employment for Everyone, Nish creates rewarding and sustainable career opportunities for individuals with unique abilities and military veterans. He serves on the external executive board of the Undergraduate Research and Innovation (URI) programs at the New Jersey Institute of Technology and is a member of the Forbes Human Resources Council.
Work & Recognition
As the winner of Accenture's Protégé of the Year Award, NJBIZ Healthcare Heroes Award, and Verizon's Powerful Answers Award, Nish has built a robust framework for total talent management. The technology Nish implemented, at Rangam, is capable of processing a large volume of jobs every day and submitting hundreds of matching resumes to Rangam's Fortune 500 clients. Rangam's ABA-based autism intervention and job skills training apps are installed on over half-a-million devices globally.
Nish is a believer in cross-industry collaboration. He partners with forward-thinking businesses, workforce game changers, thought leaders, disability support agencies, disability inclusion advocates, transition coaches, and non-profit foundations to do well while doing good. He has donated a 20-acre land in Princeton, New Jersey to build an employment research park allocated to create community jobs for differently-abled individuals in the region.
Personal
Nish lives with his wife and two children in Princeton, New Jersey. He is an animal lover, sings, and enjoys driving well-engineered cars.