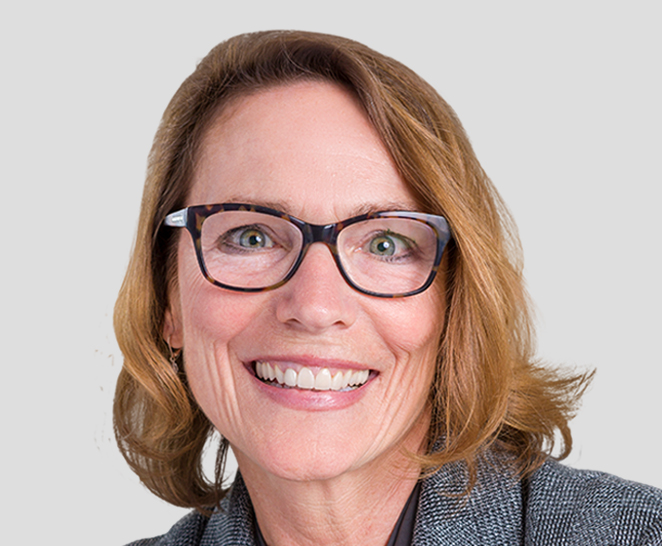 Tracey Andrus
EVP, Global Innovation
Tracey Andrus, EVP of Global Innovation at Rangam Consultants, Inc., is a passionate leader who is experienced in connecting organizations, communities, and talent to achieve sustainable and rewarding careers. She brings experience in building relationships and engaging leaders by collaborating and developing innovative workforce solutions aligned with organizations' strategies.
Tracey leads the strategy for new products and services, mergers and acquisitions, and intellectual property, bringing nearly three decades of workforce solutions, sales, marketing, operations, training, HR, and technology development expertise to support our clients. She champions and develops best-in-class recruitment, business development, and innovative account management solutions to attract and retain top talent to enable client success.
Tracey has close ties with the disability community and is passionate about developing strategies for inclusion, innovation, and awareness in the workplace and our communities. She currently serves on domestic boards and international committees supporting individuals with disabilities and veterans with post-traumatic stress syndrome. Tracey has been an active volunteer with United Way and Junior Achievement for over 20 years.