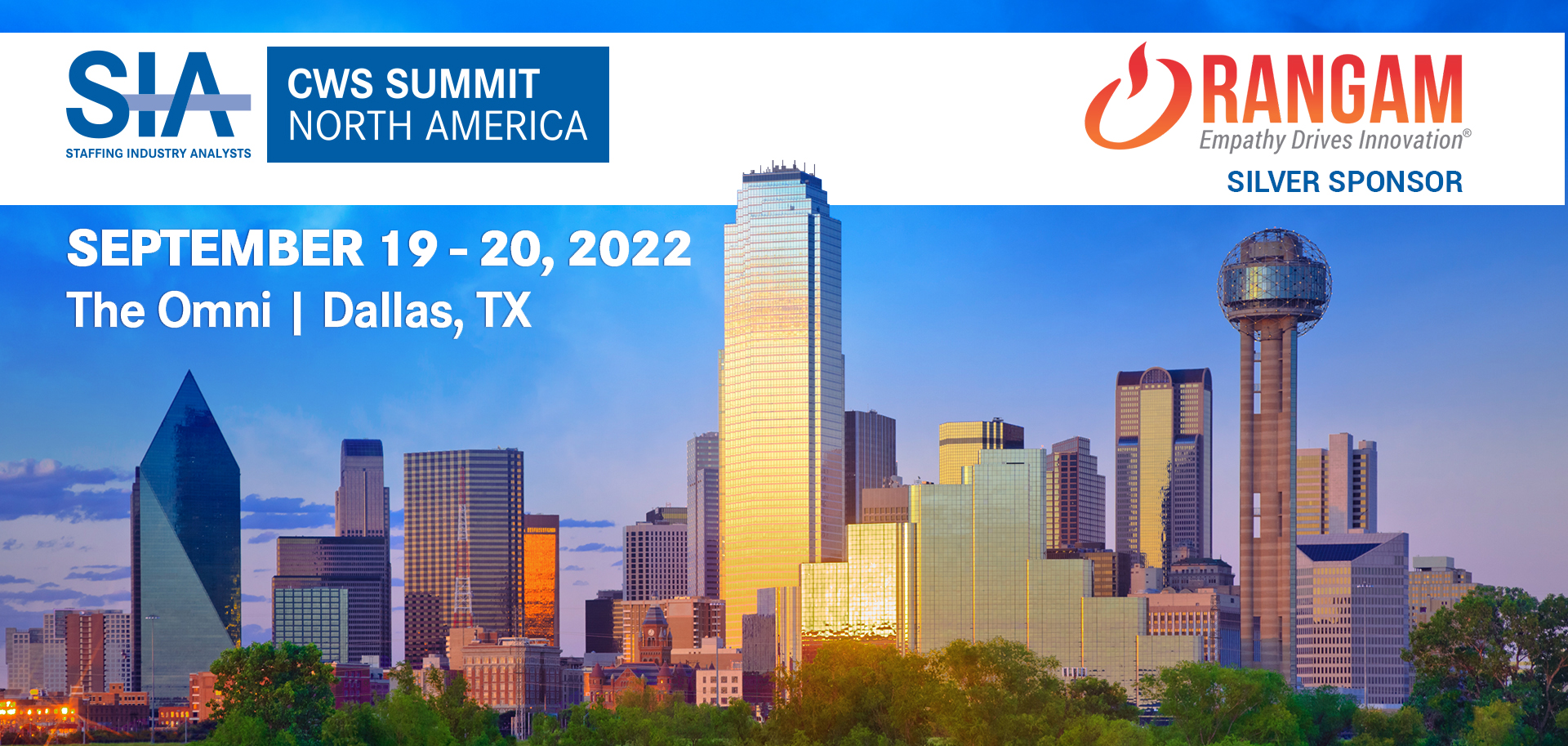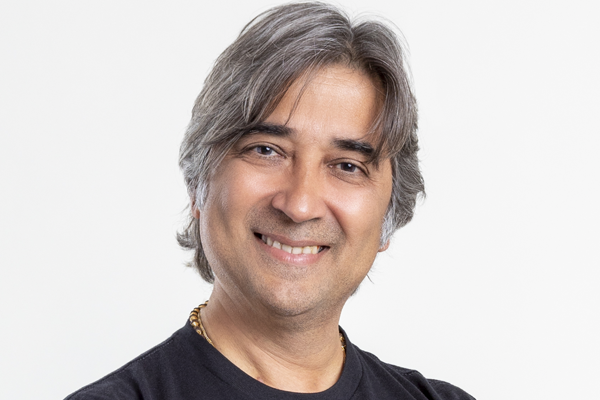 Nish Parikh
Co-Founder, CEO, CIO
Nish Parikh is a visionary who develops strategic workforce solutions for Rangam and its customers by aligning their disability inclusion strategies with current and future talent acquisition needs.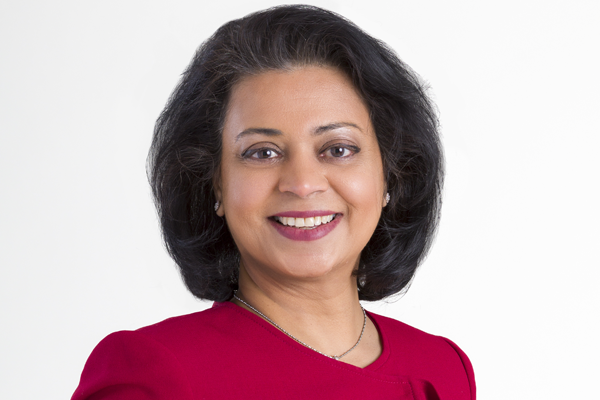 Hetal Parikh
Co-Founder, President
Hetal Parikh is recognized for carrying out Rangam's mission of Accelerating Meaningful Employment for Everyone. These words continuously inspire her to pave the path for her personal and professional achievements.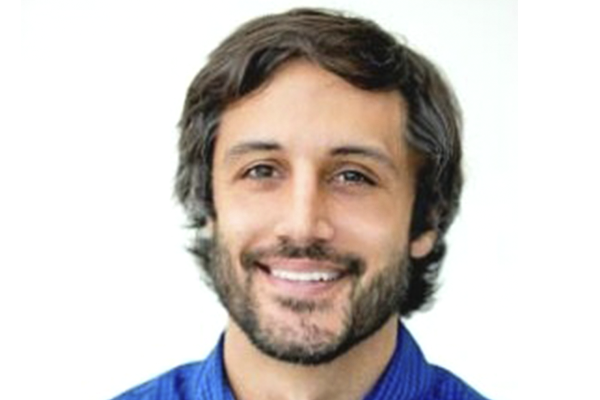 Michael Baldini
VP, Business Development
Michael began to develop relationships within the CPG, Pharmaceuticals, Clinical, Cosmetics, Chemical and Engineering organizations through fellow diverse institutions.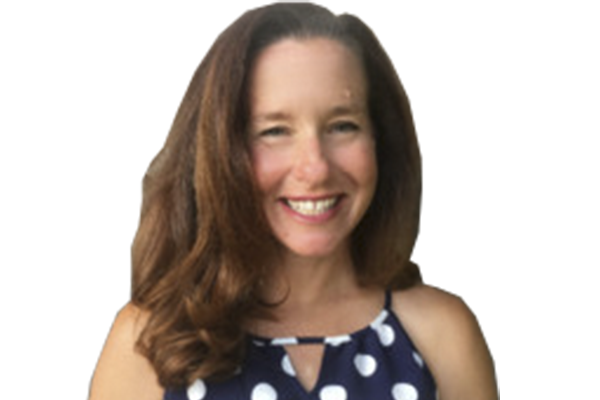 Chelsea Asaro
SourceAbled Solutions Director
Chelsea is a thought-leader and mission-driven ally for workplace inclusion. She brings over 6 years of subject matter expertise in corporate neurodiversity hiring.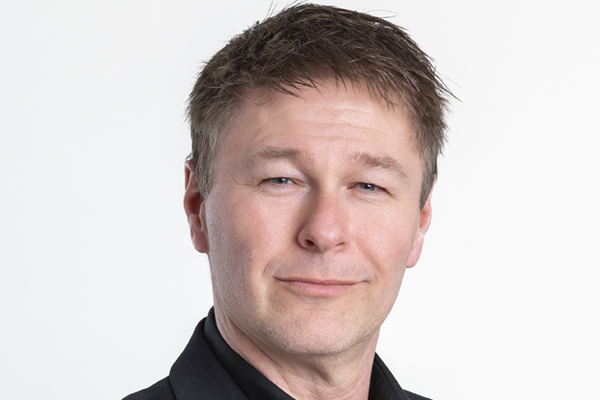 Jerry Grider
Vice President of Global Marketing
Jerry is a marketer who is passionate about creating memorable and unforgettable brands. He has over 25 years of experience in marketing within the media and entertainment, gaming, and healthcare industries.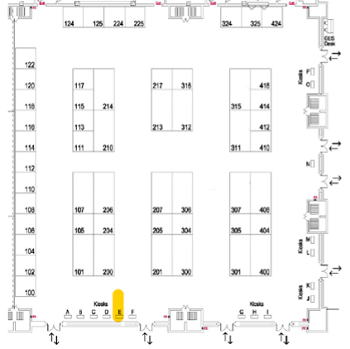 ---
About Us

Rangam is an innovative workforce solutions company delivering holistic products and services
to accelerate meaningful employment for everyone!
Rangam is a minority woman and disability-owned
with a vision of connecting talent, communities, and employers!
---
Job Seeker

The SourceAbled program is designed to provide job seekers with autism, neurodivergence and disabilities with rewarding and meaningful careers. Read more...
Employer

SourceAbled is designed to help employers of all sizes discover a way to connect with support providers and find the talent they are seeking to scale and sustain their disability inclusion programs. Read more...
Our leadership within the disability and inclusion employment community
enables Imagine Lab to bring aboard
neurodiverse talent who possess high levels of creativity. Read more...
---

Rangam is now a proud supporter of Save Soil. If you would like to know more about Save Soil and their mission, please click this link: savesoil.org